MiOS has been helping companies deliver cutting-edge, connected solutions to their customers for over a decade.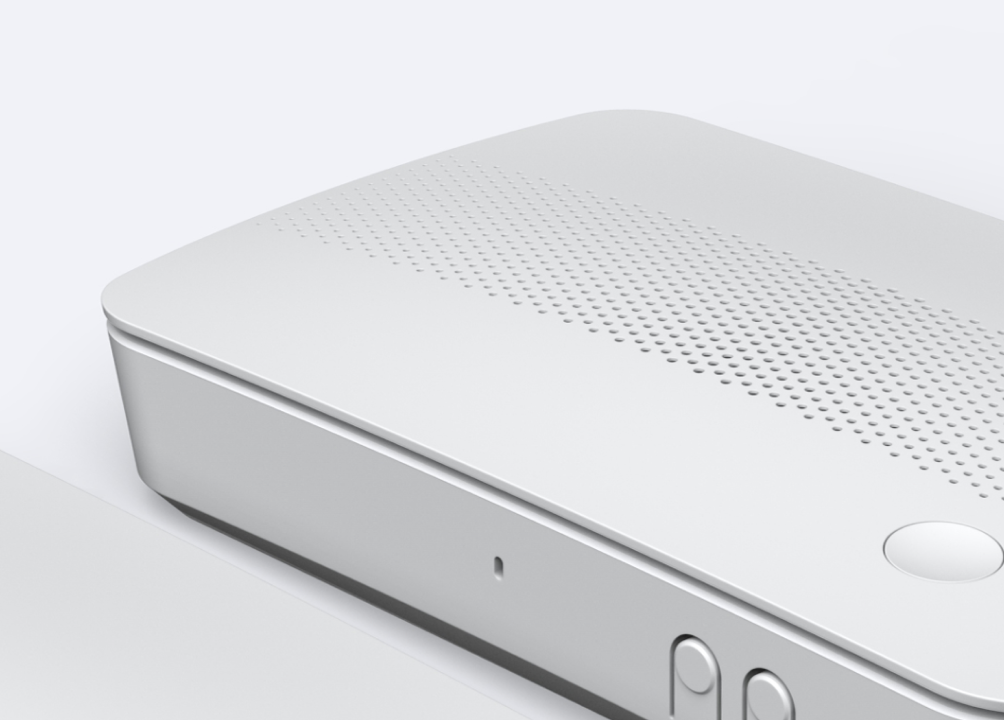 Whether it's providing one of the world's largest telcos with the hardware, software, and cloud services necessary to offer a DIY security package, or simply enabling a mid-sized OEM to embed the world's smallest Z-Wave hub in their own product line, MiOS makes it easy for companies to better position themselves for future success.
Across categories including security, energy, insurance, property management, and wellness, our products and services have been sold in over 65 countries. Throughout it all, the one constant has been our desire to work closely with our customers — quickly building and deploying new features to ensure the needs of their brand, and the needs of their customers, are being met.
MiOS Is owned by Ezlo Innovation. A global leader in providing smart solutions for homes and businesses.
Create Revenue.
Save Time.
Drive Growth.
Here are a few of the other benefits you'll get from partnering with MiOS.
Easily Deploy New Features
Our dedicated Field Application Engineers help you quickly build new features to enhance your offering.
Get To Market Faster
MiOS saves you time and money on development — getting you market ready in as few as 90 days.
Reduce Overhead, Save Money
MiOS offers assistance with kitting, warehousing, and shipping, as well as a 24/7 customer call center.
Increase Brand Loyalty
White labeled products show your customers you can deliver the end-to-end experience they expect.
Trusted By The World's Biggest Brands
Our Locations
New Jersey
1255 Broad Street Clifton, NJ 07013
California
1144 65th St, Suite F Oakland, CA 94608
Ukraine
Kuznechniy lane Kharkiv, 61000
Colombia
Cra 43 a 9sur-91 Of 1001 - Medellin
Start The Conversation
Contact us to day to see how we can help you lead your company into the future.
sales@mios.com